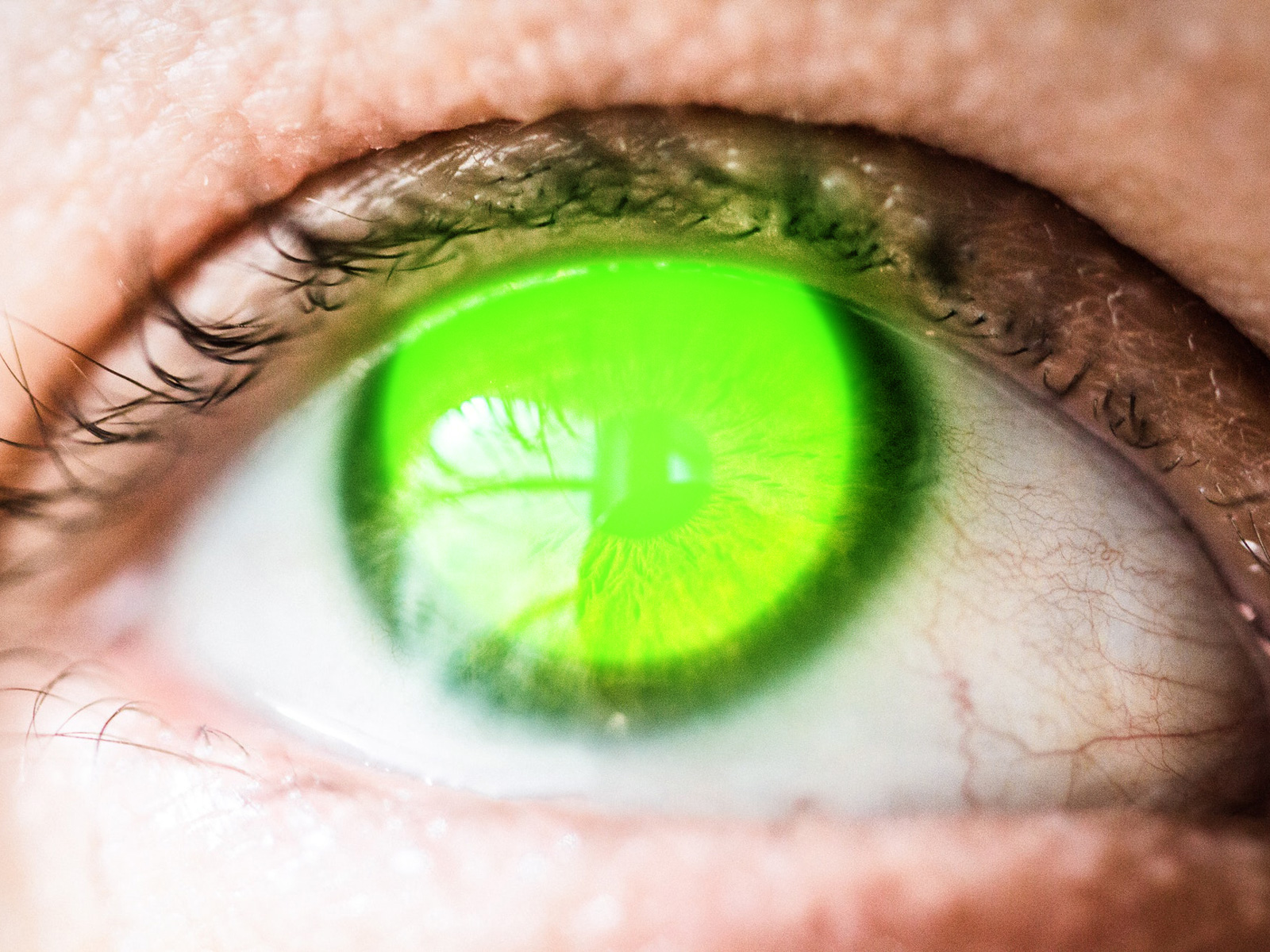 Keratoconus and corneal cross-linking
Scegli uno dei massimi esperti per la cura del cheratocono
Dr. Marco Lombardo and his staff offer professional medical advice, diagnosis and treatment of keratoconus.
Dr. Marco Lombardo has been working to develop new corneal cross-linking treatments for keratoconus, such as iontophoresis, for years.
Dr. Marco Lombardo is the founder of Vision Engineering Italy, the innovative firm that is developing the first UV-A medical device for personalized keratoconus care.
Frequently asked questions about corneal cross-linking
Who can perform corneal cross-linking?
Indication for corneal cross-linking is progressive keratoconus.
Is corneal cross-linking dangerous?
Corneal cross-linking is a safe treatment if the patient is selected correctly and if the treatment is performed by expert surgeons.
What does happen after corneal cross-linking?
In the first days after the operation, it may be usual to have blurred vision and to feel ocular discomfort. These symptoms are especially true after the traditional corneal cross-linking technique.
It usually takes a few months to establish treatment efficacy. For this reason, patients must comply with therapy and follow-up visits according to the doctor's schedule
Does corneal cross-linking improve vision?
The most important result of cross-linking is stabilization of keratoconus.
The new corneal cross-linking technique with iontophoresis does not reduce vision and in many cases, vision is improved.
Does corneal cross-linking remove eyeglasses?
No, corneal cross-linking surgery is not yet a vision correction surgery. If glasses were used before surgery, they could be worn afterwards.
Dr. Marco Lombardo and his innovative firm, Vision Engineering Italy, are working on improving corneal cross-linking for correcting low-grade myopia and prebyopia.