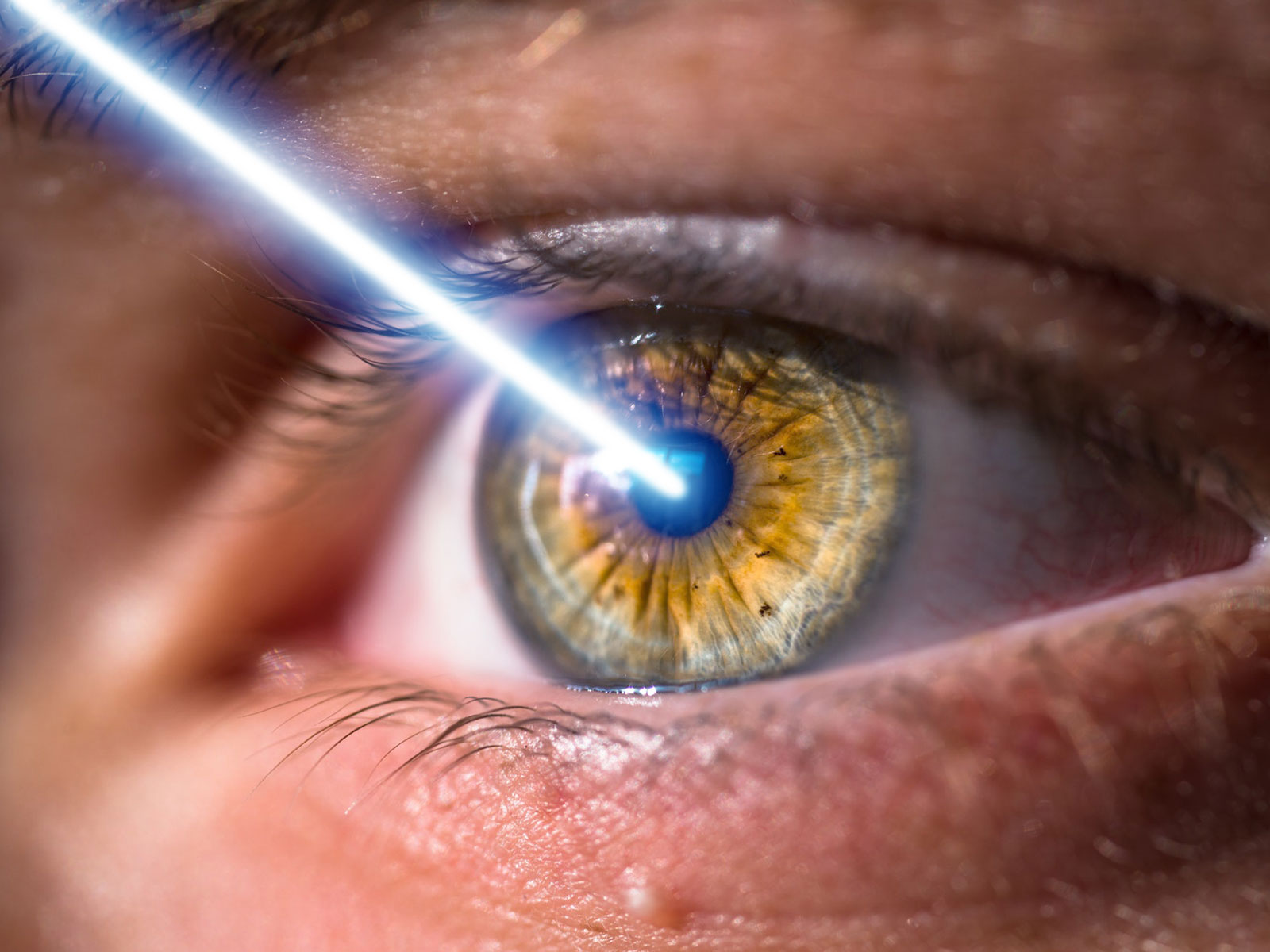 Laser correction of vision
The best method to remove eyeglasses and contact lenses
Dr. Marco Lombardo and his staff offer the best service for assessing and correcting the refractive defects of the eye through a personalized approach by using the most advanced ophthalmic instrumentation.
Laser vision correction is the surgery used to remove the need for eyeglasses. Dr. Marco Lombardo is expert of "advanced surface ablation" and "femto-LASIK"; he has more than 15-years experience in the use of novel laser instrumentation for the correction of myopia, hypermetropia and astigmatism.
Frequently asked questions on laser vision correction
Among the reasons that reduce many people not to undergo laser surgery, the main fear is to suffer permanent eye damage. The knowledge of the statistics of success and contraindications to the operation can only dispel these unfounded fears.
We therefore invite all those who have doubts about laser refractive surgery techniques to ask questions to the experts. Here are some questions that are more frequently asked by patients who have decided to undergo treatment at our center.
Is it possible that laser surgery does not work?
In the vast majority of cases (>95% of cases), we eliminate the use of glasses or contact lenses. Generally the most reliable results, in terms of predictability and accuracy, occur for myopia up to 8 dioptres and astigmatism and hyperopia up to 3 dioptres.
Will I see "10/10" without having to wear glasses or contact lenses?
Every surgery and every patient are unique cases. The final result is related to the amount of the refractive defect and other factors, such as corneal wound healing.
For example, for myopic defects from -2D to -11D, more than half of patients see 20/20 natural vision and almost 100% see 10/20. For myopia up to -6.5 D and hyperopia or astigmatism of up to +2.5 D, more than 90% of patients have 20/20 natural vision.
Is the surgery painful?
Laser surgery is performed under local anesthesia using eye drops and is absolutely painless. During the first days, you can feel some eye discomfort.
Almost all patients return to work after a few days after surgery.